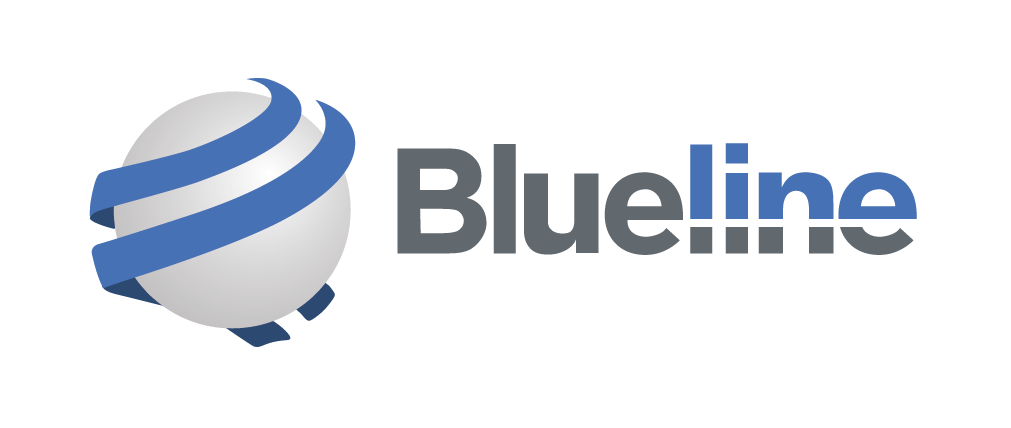 Blueline Solutions Ltd
Blueline is based in the UK and provides services to large international companies, SME's, non-governmental organisations and private individuals both in the UK and internationally.
Crisis Management
Blueline can assist you in creating effective crisis management procedures, train your staff on how to respond, deal with any media interest and support you in the event that you do experience a crisis.
Investigation
From internal fraud and misconduct through to a data breach and due diligence checks our multi-disciplined team provide a discreet and professional service that will enable you to make the right decision with confidence.
Training
Specialising in training and equipping staff with the skills required to address work based risk and investigation issues. Whether it's a specific business need, core skills development or an organisation wide requirement.
Blueline Solutions Ltd is registered in England and Wales Number (no. 8260386)
Registered Office: Ground Floor, 2 Compton Way, Witney, Oxfordshire, OX28 3AB
VAT reg No. 156 0772 07